Like large companies, SMEs need to identify their flagship products, determine with certainty the stock level of parts, the most profitable product according to distribution channels, set up dashboards and performance indicators, comparing current and historical data, verifying the adequacy of results with strategic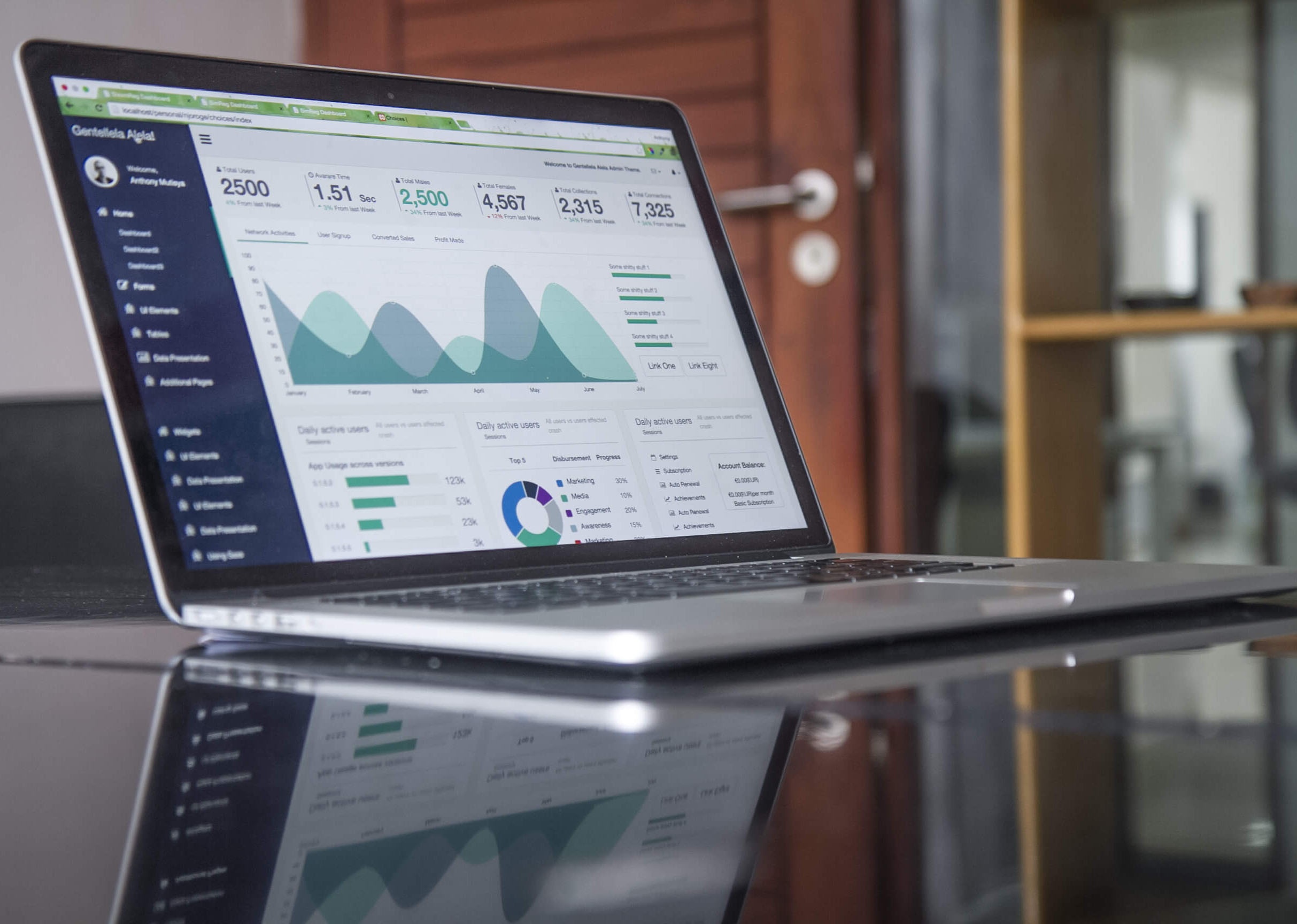 forecasts ….
That's why Business Intelligence is crucial in a company's strategy.
These « big data » have an invaluable value to better understand the customers and the market. They allow you to improve not only sales and service, but also internal procedures.
In many SMEs, several departments encode data, most often independently of each other.
Often Excel spreadsheets are used with a lack of reliability and a very high risk of error that can lead to unreliable decisions.
When one needs information that another possesses, the infernal quest begins. What a waste of time!
Very often, too, the data remains in the systems. They are stored, but not exploited. What Sales collect on customers and prospects fails to reach Accounting. What the data tell about customers is not translated into a language understandable for marketing. This is due to a lack of user-friendly and integrated systems.
In most companies, software packages have evolved independently of each other in different departments. It is only if bridges are thrown that the whole can become more important than the sum of the parts.
It is only when companies start sharing or have easy access to relevant consolidated information that they can innovate and begin to improve performance, cut costs and make better fact-based planning rather than guesses.
Above all, it is not only a matter of processing data generated by companies: websites but also public or professional social networks such as Facebook, Twitter or LinkedIn, companies are producing data.
This inevitably increases the mass of stored data. And now, with cloud software and mobile devices, professionals can complete their database from virtually anywhere!
Our objective is to bring you a clear view and a comprehensive understanding of your data in order to extract a maximum of added value.
Our approach :
Preparation
You meet our specialists to clarify your needs and establish a precise specification.
Automated collection of raw data
Our experts set up extraction systems (ETL) that will automatically collect your data through your computer systems and other external data sources in accordance with your governance principles and security rules.
Integration and storage
We put in place the processing rules that will consolidate, standardize and organize your data in a workable form. A datawarehouse is built.
Dashboards and reporting
We create dashboards with key indicators that will enable you to drive your business.
We develop reports.
Business Intelligence and Visualization (optional)
In close collaboration with your teams, we put in place powerful tools for analyzing, visualizing and interpreting your data in order to help decision-making by providing trends, forecasts, and simulations.
Predictive analysis (optional)
It allows you to analyze trends and relationships in your structured and unstructured data, apply this knowledge to predict future events and act to achieve the desired results.
For example: Risk-client assessment, new client targeting, promotion campaign optimization, ….